Welcome To Aaron's World
This is a place for me to show a little bit about myself to other people as well as to help me to appreciate the things that are going on in my life. By making something like this, I would like to remind myself how much fun and inspiring life can be.
You will find some information on my background, interests, and hobbies on this site.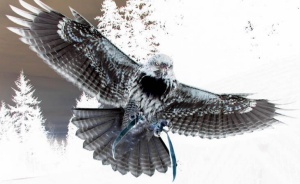 Copyright 2006, www.AaronsWorld.com.