About Me
| | |
| --- | --- |
|   | I am Studying to be a Doctor in Naturopathic Medicine at Bastyr University.The Campus is gorgeous. Which is very helpful while I am engrossed in my studies. |
|  www.Bastyr.edu | |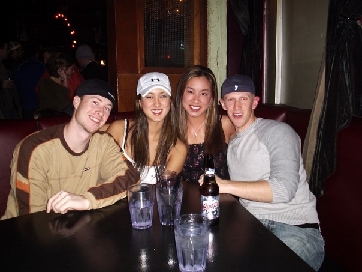 My name is Aaron. I am 25 years old… a graduate from University of Washington with a bachelors degree in Biochemistry and a minor in chemistry. I work at a research lab at the University and am having a blast being done with school. I will take a little time off before I decide what to do next…


My house in Woodinville, Washington is a log home. It was built in the 80's as a concept ski lodge for a company that was trying to get downhill skiing into highway 20 (north of highway 2) in the town of Winthrop.


The idea was they could show prospective clients and venture capitalists what their ski-lodge would look like. It has a large fireplace in the living room with natural rock, huge ceilings with cedar that has been bent and curved to form the shape of a parabola and a shape reminiscent of the bottom of a ships hull.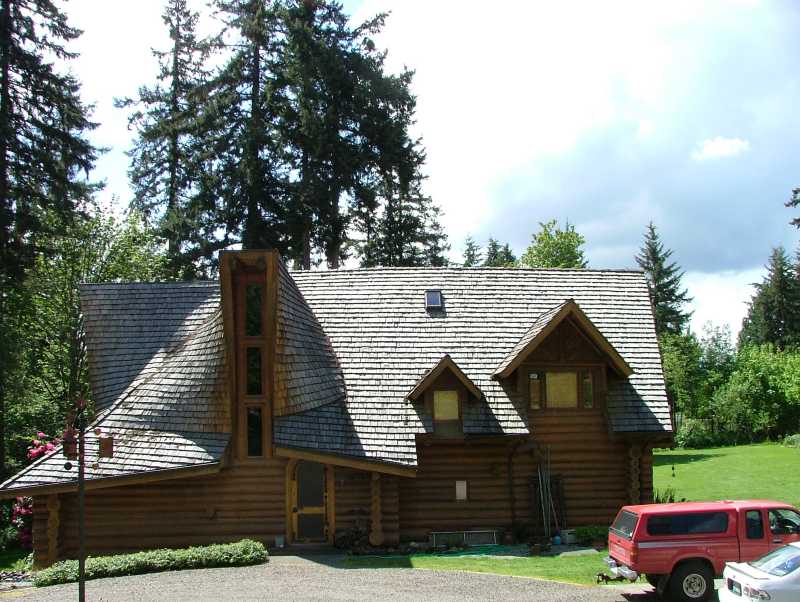 The people of Winthrop like their privacy and only allow cross counrty skiiing there. They did not want to have all of the tourists and associated congestion as well as revenue a downhill ski resort would bring to their community. They fought the idea in court and ultimately won out. The venture funding went out and the people who built this house went bankrupt and skipped out on the mortgage. The house was foreclosed and abandoned for about 3 years. My father is a real estate broker (Redfin.com) and was driving through the neighborhood and saw the house. A week or so later he got lost (happens to the best of us) and found the house again and it was for sale. He came home really excited that night and we decided to buy it and move from Bellevue.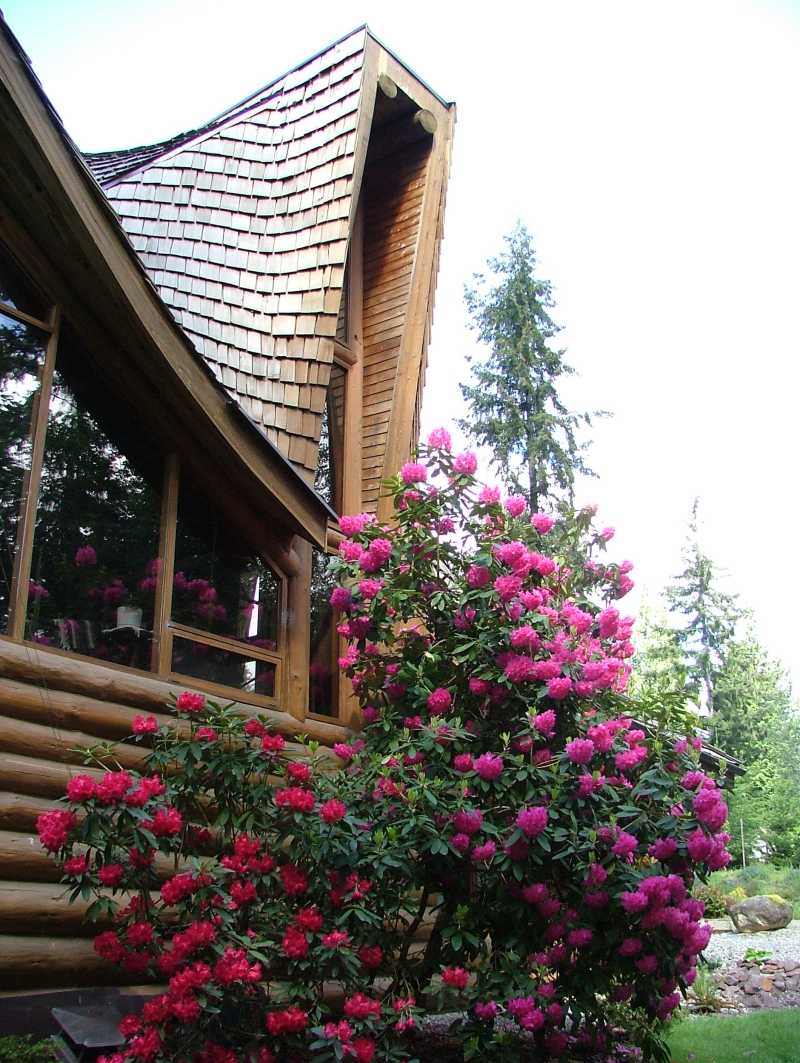 There was another offer on the house but they had a few stipulations for the bank and we offered a few thousand more and would take it as is. So now we had the house but there was still alot of work to be done. There were 13 windows broken, warped floors that needed to be sanded and resecured, as well as electrical, plumbing, painting, etc… we did not even know if the lights would work or if the toilets would flush but they did!

It was actually a pretty fun adventure. There was a 3 car garage that was unfinished. So after getting the main house liveable we finished up the upstairs of the garage and turned it into a 3 bedroom apartment.

Hobbies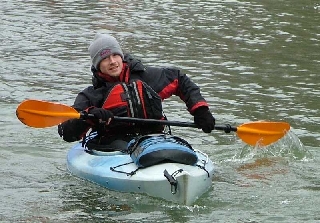 I have lots of hobbies and interests such as: Snowboarding, Rockclimbing, Wakeboarding, tubing, sailing, hiking, hunting, and fishing…
I like to get outdoors and have an adventure no matter the weather. I have made trips all across the country to get out and about. I have been to whistler to go snowboarding and to colorado to go hiking. I would love to gather some of my picture and put them up on here. I will try to add to this as time allows.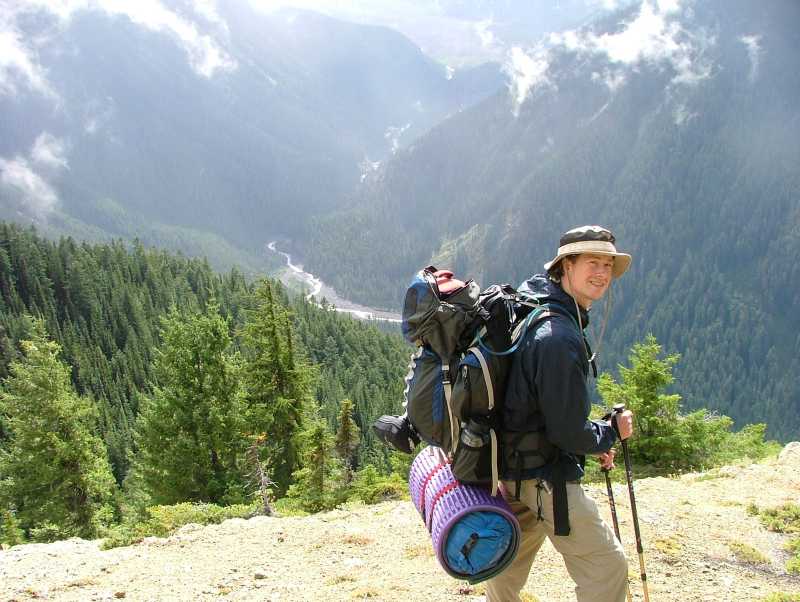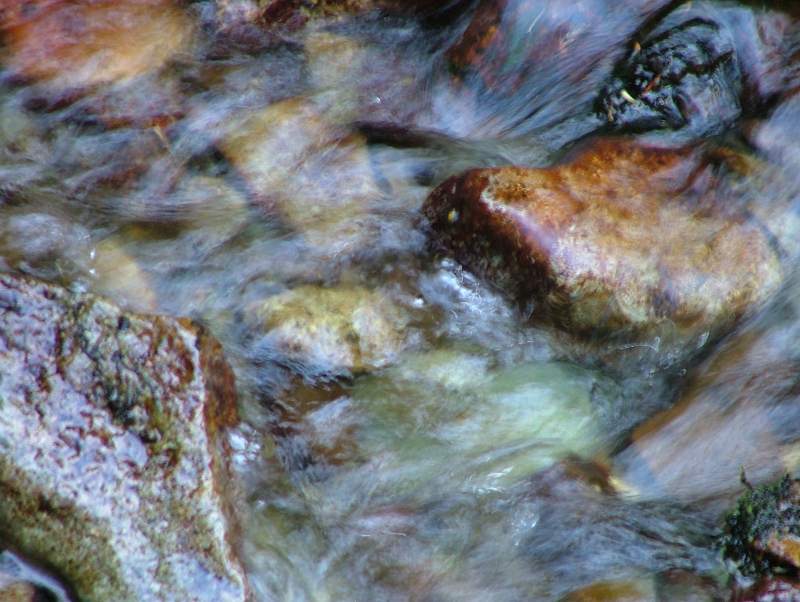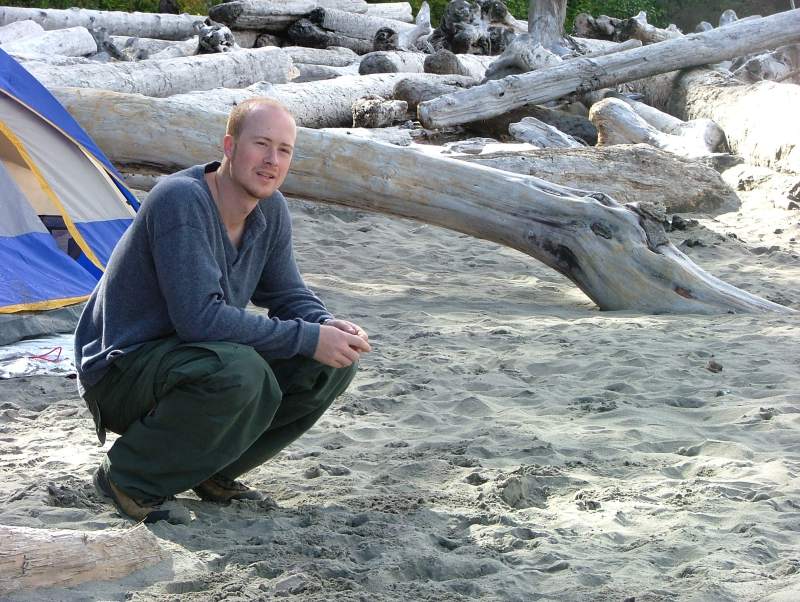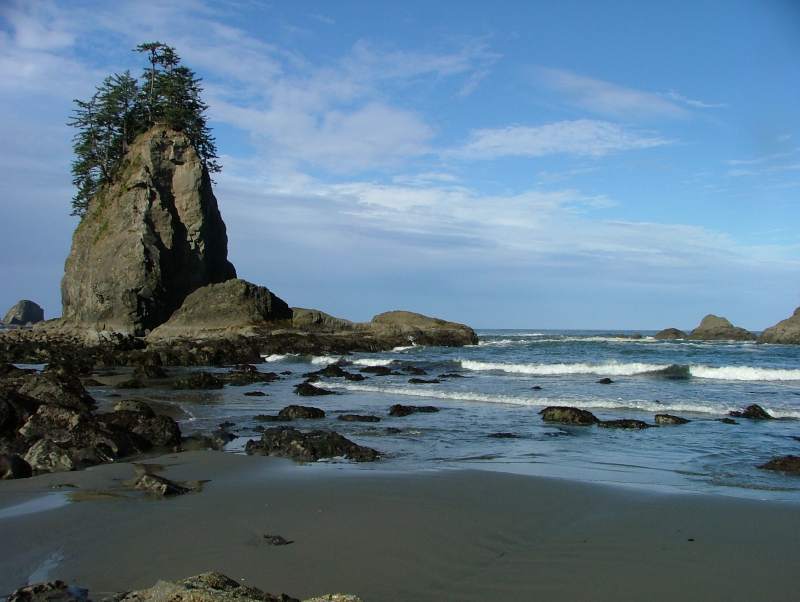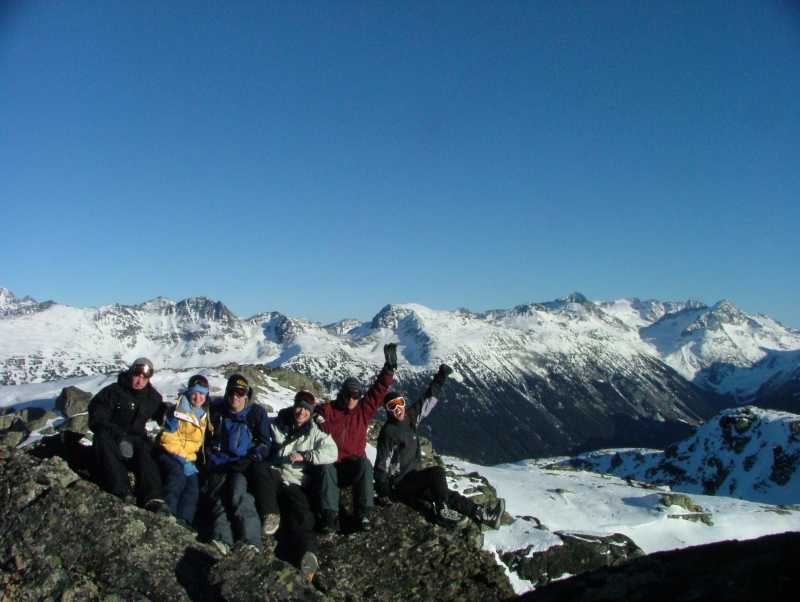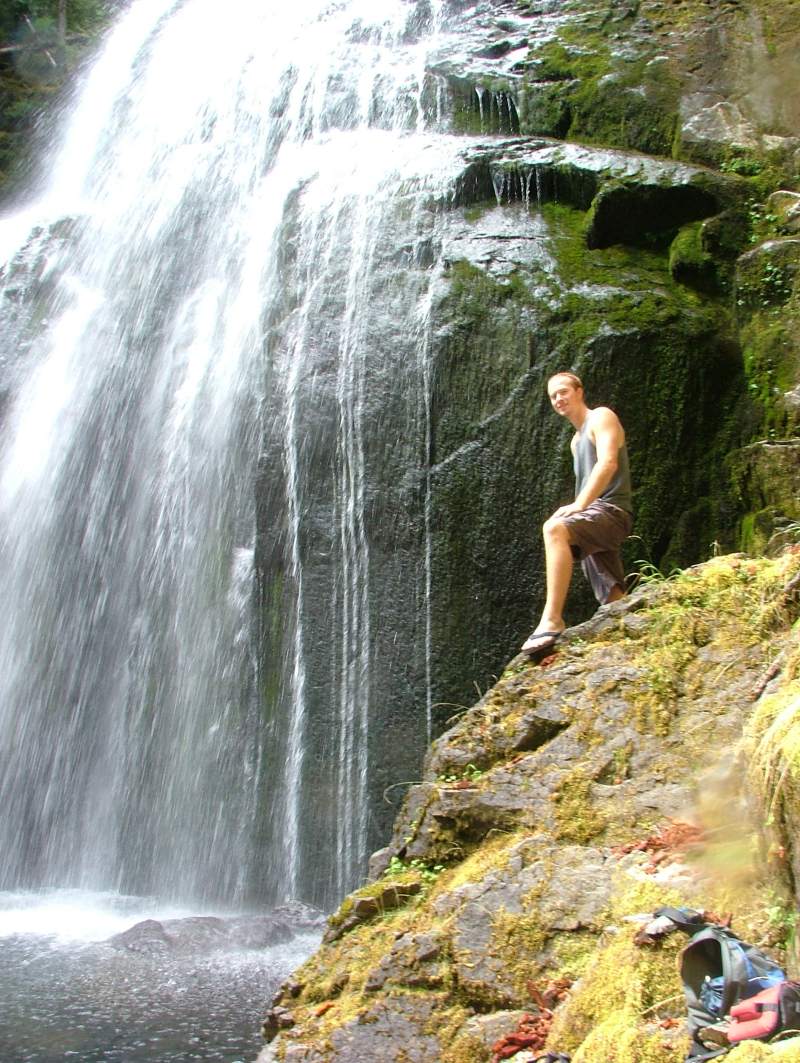 Pets

I have a lot of different pets/animals. As far as "regular" animals go I have 3 dogs, a cat, some fish. Hercules is a Jack Russel Terrier x Beagle cross. Mozart is a Full-blooded Jack Russel Terrier. And Buddy is an English pointer of the american Elhew lines.
I also have some lizards, geckos and snakes and a couple pigeons, a rabbit, as well as two european goshawks that are used for falconry.
Career

Here is where I can talk about what I have done and what I want to do in the future…
I am currently "working" at a genetics lab at the University of Washington. I help investigate the the genetics and evolution of reproductive isolation and adaptive evolution of a plant species called Mimulus (or Monkeyflower), as well as working on the genetics, population relationships, and recent range expansion and corresponding range contraction, in Washington state, between the Black-tailed (Lepus townsendii) and White-tailed (Lepus californicus) Jackrabbit. Working in a real life laboratory setting I hope to be able to gain experience for graduate school, medical school, or possibly a career in a Biotech field.
My Background

I was born in Edmonds, Wa. I lived in a house in Seattle, then moved to Bellevue when I was young (2-4 yrs old). We moved to Woodinville when I was in the middle of eighth grade.
I am English, Irish, Scottish, Welsh, German, and French. I would love to make a family tree sometime. It would be interesting to see how far back you could trace your "roots".I have one younger brother, Evan and live with my mother, Trie and father, marcus. As far as my heritage is concerned I am basically a mix of many of the Western European countries: ready? okay, here goes (gathering my breath) We live pretty far away from any extended family (Ohio, New York, Pennsylvania, and Florida) so we are pretty close.